At Graham Brown & Co,
our relationships go beyond business.
We believe the key to great service is spending quality time to understand our clients and what matters most to them.
That's why our directors go out of their way to meet with clients every year, wherever they may be. Sitting down and listening to your needs means we can provide practical advice about your situation – so you can make important decisions with confidence.
We are here for your success and will work with you to define what that looks like and how we can help you get there. This personal approach is supported by a strong, talented team, and a culture that demands excellence.
DEBBIE GISBY
Director BBus, PGDipAcc, CA
Debbie has been with Graham Brown & Co since 2001, when she was brought into the company under the wing of co-founder and then managing director, Ros Brown. She became a Director in 2009 and has passionately advanced the company's people-led and community-centric success ever since; expanding Graham Brown & Co into Tokoroa in late 2011 and growing the organisation into the 45-strong team it is today.
Beyond her accountancy practice, Debbie is also the Treasurer for the Breast Cancer Research Trust, the Op Shop for Breast Cancer, Tauranga Dance Incorporated, and the South Waikato Dance Festival, and is increasingly using her accounting and business management experience to support clients with strategy building, goal setting, corporate governance and succession planning.
PHONE. 07 885 1022
MOBILE. 021 447 297

BRENDON HUNT
Director BMS, CA
Brendon Hunt joined the firm in 1994 and is well known for his easy going, warm and practical approach.
He is a familiar face in the community and has many years' farm accounting and general taxation experience, working extensively with rural based clients.
PHONE. 07 885 1022
MOBILE. 027 270 3699

PHILLIP PRICE
Director BBus, CA
Phillip Price joined the firm in 2004 and has many years corporate experience and an in-depth knowledge of restructuring and tax – both in the commercial and primary sectors.
Phillip works extensively with equity partnerships and is involved at an advisory board level with clients on an as-needed basis.
PHONE. 07 885 1022
MOBILE. 027 249 6354

JASMINE VAN HEUVEN
Director BMS (1st Class Hons), CA
Jasmine van Heuven took on Directorship in 2015, graduating from Waikato University with first class honours in 2012. Jasmine has extensive experience in the farming industry both through her professional involvement and family farming enterprises.
PHONE. 07 886 7098
MOBILE. 027 254 3930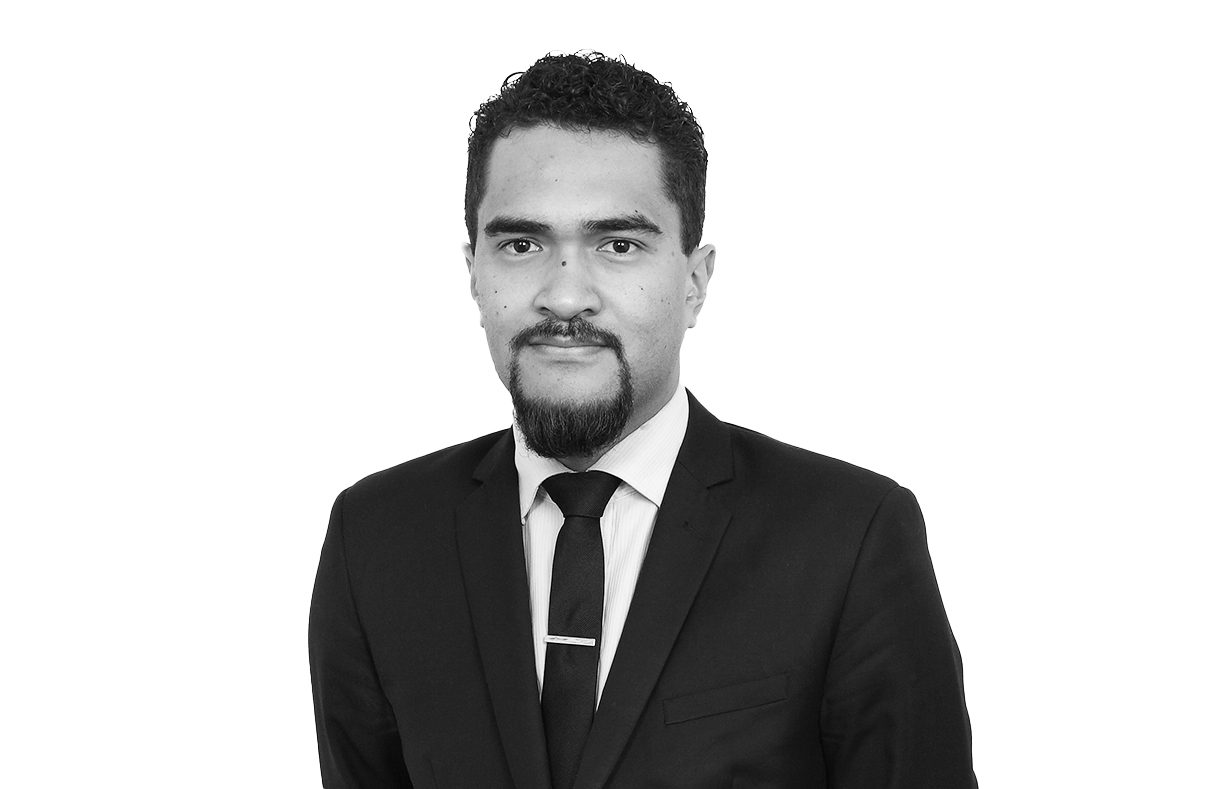 TIMATANGA SMITH
Director BAcc, CA
Timatanga has been with Graham Brown & Co since 2009 and was appointed a Director in 2023. Known for his problem solving skills, Timatanga specialises in project design, implementation and management. He also assists multiple not-for-profit and community groups, including local iwi and hapu, and leads several large community engagements for the firm.
PHONE. 07 885 1022
MOBILE. 021 792 695