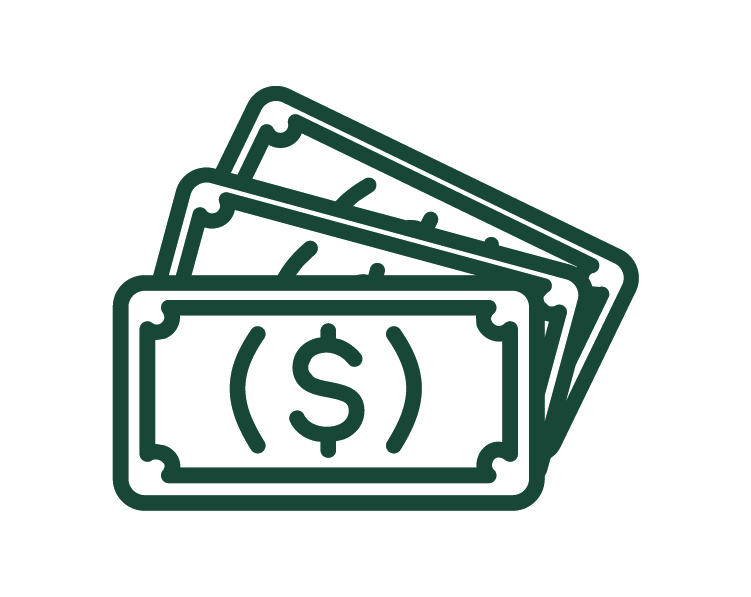 Fonterra Payout – March 2022
Fonterra recently updated their Farmgate Milk Price range for the 2021/22 season, both increasing and narrowing the payout range. The updated forecast range of $9.30 – $9.90 per kgMS pushes the midpoint up to $9.60 per kgMS. This is a significant increase on the opening payout of $8.00 per kgMS.
The strong payout forecast for the current seasons is providing good cashflow results and in many cases significantly increased tax positions.
From a tax and cashflow point of view, the payout profile is as follows:
*These are derived from the base advance rate plus the capacity adjustment and will vary slightly across farms.
The above payout profit shows a lift of $1.96 per kgMS when taking into account the dividend or $1.81 per kgMS excluding the dividend. This has moved up significantly from a forecast lift of $0.57 per kgMS at the start of the season.
As a result of the strong forecast payout, many clients have already been paying provisional tax and we expect to see many needing to make additional voluntary payments in June 2022. For some clients we may need to revisit tax estimates done in the earlier part of the season as these are likely to be short given the more recent lifts in payout.
In most cases, any top up in provisional tax will need to be paid by 28th June 2022. We will be in touch with clients that we foresee needing to make additional voluntary payments closer to the June installment but please feel welcome to touch base with your client manager should you wish for us to review your requirements sooner.