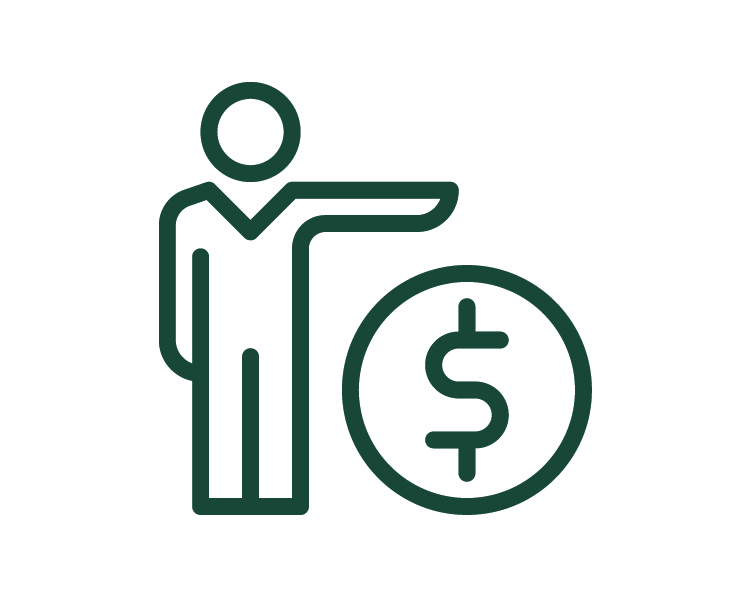 Traffic Light System – New Transition Payment
There is a new one-off transition payment available for those that meet the criteria. This is the 7th Resurgence payment (RSP), and is available through MYIR, as per previous RSP's.
You may be able to apply for RSP's if your business had at least a 30% drop in revenue over a continuous 7-day period (7 days in a row) in an affected revenue period, due to the increased COVID-19 alert level.
The new transitional payment is for the period between 3rd October 2021 and 9th November 2021, and is calculated at an increased rate of $4,000 plus $400 per FTE (up to 50 FTE). The maximum payment is $24,000. Sole traders can receive a payment of up to $4,400. This is only available until 13th January 2022, and like other RSP's is subject to GST.
There are also still some earlier remaining RSP's open. To view the criteria and periods open, head to the IRD for more info.