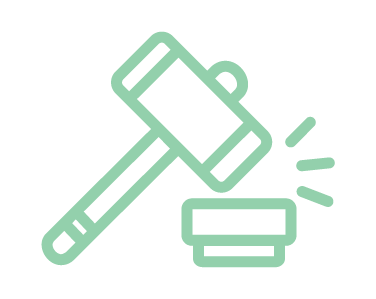 Incorporated Societies Rules
Parliament is reviewing the 1908 Incorporated Societies Act. The bill sets out changes to rules for governing societies. The proposed law changes will put in place a more modern governance framework for societies and those who run them.
The Bill aims to:
make societies more robust
help societies govern themselves more effectively
provide societies and their members with more constructive options when things go wrong
We will keep you updated as the bill progresses and let you know of changes once finalised. The bill is at the Select Committee now with their report due on 3rd November 2021. You can read the bill at legislation.govt.nz and check on its progress by visiting the New Zealand Parliament website.