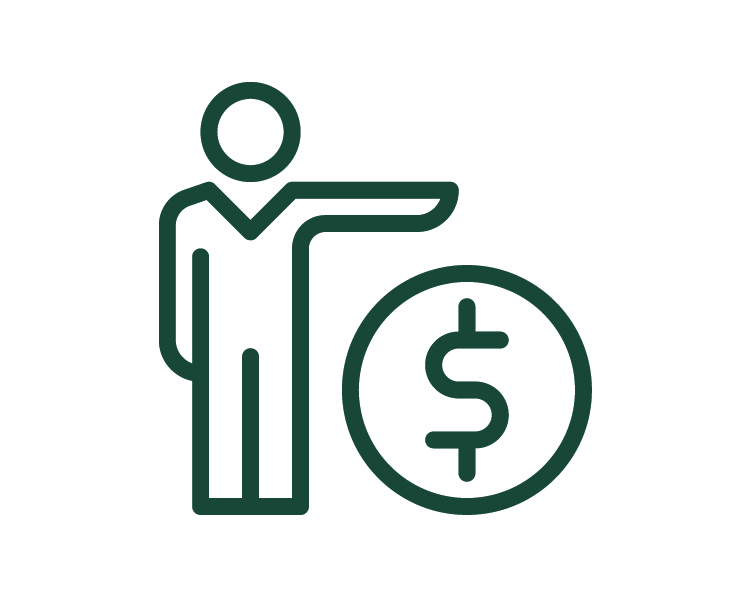 Latest Update – 15th September 2021
COVID Support for Businesses
WAGE SUBSIDY AUGUST 2021 #2
Applications for the second wage subsidy for August 2021 (opened 3rd September) close at 11.59pm this Thursday 16th September.
If you still have not applied for the second August wage subsidy but wish to, and need our help – PLEASE CONTACT US BY 10AM THURSDAY 16TH SEPT to ensure we meet the deadline.
WAGE SUBSIDY AUGUST 2021 #3
A third Wage Subsidy Scheme payment for eligible businesses has been announced. If your business is eligible, you can apply from Friday 17th September 2021. The Criteria remains the same and you can apply even if you have received the earlier wage subsidies, as long as two weeks has passed between each application. Further information can be found at Covid19.govt.nz – Wage Subsidy Scheme.
SECOND RESURGENCE SUPPORT PAYMENT
A second round of the Resurgence Support Payment will open for applications this Friday 17th September 2021. Businesses and organisations can apply even if they have received the first payment.
The payment and eligibility criteria are the same as the current scheme. Applicant must experience at least a 30% decline in revenue for over seven days (for this payment commencing 8th September) as a result of being at Alert Level 2 or higher.
If approved, the payment includes a core per business rate of $1,500 plus $400 per employee up to a total of 50 FTE (max of $21,500). For more info click here.
Applications for both payments will remain open until one month after the whole of Aotearoa New Zealand returns to Alert Level 1.
Our team are here to help. If you need assistance with this or would like to discuss what other support your business may be eligible for, please contact our team on the below numbers.
RECEPTION: 07 885 1022, Ext. 0
DIRECTORS:
Debbie: Email. debbieg@grahambrown.co.nz, Mobile. 021 447 297
Brendon: Email. brendon@grahambrown.co.nz, Mobile. 027 270 3699
Phillip: Email. phillip@grahambrown.co.nz, Mobile. 027 249 6354
Jasmine: Email. jasminevh@grahambrown.co.nz, Mobile. 027 254 3930
CEO: 07 885 1022, Ext. 735
Richard: Email. richardr@grahambrown.co.nz, Mobile. 027 276 8552
PUTARURU MANAGERS: 07 885 1022
Kimberley: Email. kimc@grahambrown.co.nz, Ext. 746
Linda: Email. linda@grahambrown.co.nz, Ext. 747
Julie G: Email. julieg@grahambrown.co.nz, Ext. 742
Julie S: Email. julies@grahambrown.co.nz, Ext. 725
Shannon: Email. shannond@grahambrown.co.nz, Ext. 714
Ashleigh: Email. ashleighh@grahambrown.co.nz, Ext. 741
Cameron: Email. camerons@grahambrown.co.nz, Ext. 728
Shane: Email. shanef@grahambrown.co.nz, Ext. 748
TOKOROA MANAGERS: 07 886 7098
Arnel: Email. arnelr@grahambrown.co.nz, Ext. 220
Carol: Email. carolb@grahambrown.co.nz, Ext. 221
Richard W: Email. richardw@grahambrown.co.nz, Ext. 212
Kyla: Email. kylam@grahambrown.co.nz, Ext. 211
Leonie: Email. leonien@grahambrown.co.nz, Ext. 222
PAYROLL TEAM: 07 885 1022
Rina: Email. rinat@grahambrown.co.nz, Ext. 708
Christina: Email. christinam@grahambrown.co.nz, Ext 734
For updates please follow our Facebook page @GrahamBrownandCo
From the Team at Graham Brown & Co
Kia kaha, stay safe