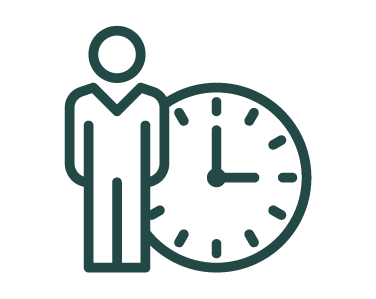 Provisional Tax due Monday
A friendly reminder that provisional tax is due on Monday 30th August for some MARCH balance date clients. If you will have difficulty making the required payments, please get in touch with your client manager to discuss your options.
At this stage, there has been no announcement from IRD that they will waiver penalties and interest for late payment like they did during the lockdown last year. IRD are, in our experience, being lenient with payment arrangement terms but these need to be negotiated before the due date and will incur the initial 1% penalty from IRD at a minimum. There are other options available to pay provisional tax via tax pooling which may provide more flexibility.
Please refer to our article on Missed Provisional Tax Payments for more information about late payments.