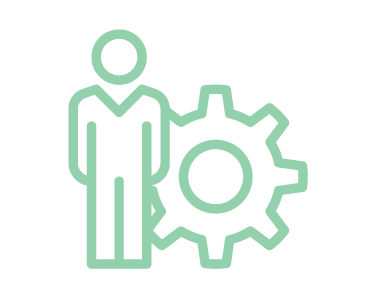 Cashmanager Migrations to Farm Focus
As Cashmanager users are no doubt aware, the Cashmanager Rural product has been superseded by 'Farm Focus' and it has now been announced that all customers must migrate to the new program by the end of the 2021 calendar year. The Cashmanager support team are continuing to provide free unlimited support for the changeover and for the new Focus program, so don't hesitate to contact them as you normally would with any questions or issues. There are some roadshows coming up that you can attend beforehand, including Tauranga on 12th April, Taupo 14th April, Matamata 4th May and Hamilton 5th May, follow this link to register: roadshow registration page.
The migration is a simple process which can be done with a few clicks in under 10 minutes, and all your reconciled data will go across to Focus. A few points and tips that we have picked up:
Please let your Graham Brown & Co Client Manager know when you are migrating so we can update your details and let you know of any issues we may be aware of
Any additional users you have granted access to your original file, will not automatically have access in your Focus file and you need to reset them up, for example your bank manager and us. Please give all your @grahambrown.co.nz users Organisation admin access in Focus
It is best to reconcile to the end of a whole month, then do the migration. It doesn't need to be at the tax-year end of 31st May, it can be done any month during the year. Check in with your Client Manager if you are unsure when would be best for you to make the move
After the migration, you will still be able to see the 'old' Cashmanager Rural file but please don't go back into it and make any changes or add data as we have been told that these files will be automatically deleted in a few months
The Debtors Module is not being added to Focus, although there will still be invoicing functionality. If you use the Debtors Module, please contact Cashmanager Support 0800 888 080 to find out if Focus will be suitable for your specific needs. If not, your Graham Brown & Co Client Manager will be able to assist with alternatives
Enterprise users – these are available in Focus and are called Management Tags. There are additional charges for Management Tags, currently the first one is free then $150 per Enterprise per year for each additional Tag
Rural users have told us these clips in the Focus Video Library are helpful to watch before migrating: https://help.farmfocus.nz/
As always, we are here to help. If you strike any issues or accounting-specific questions that the Cashmanager Support team can't resolve, don't hesitate to contact your Client Manager.