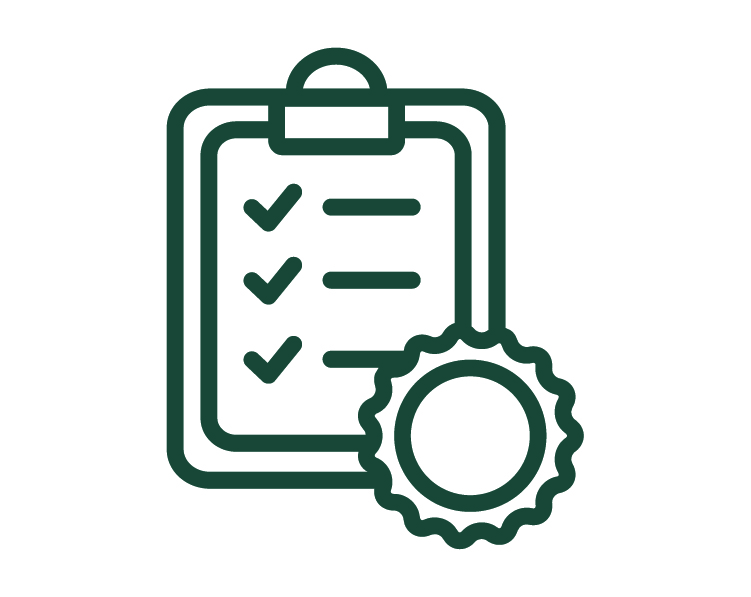 Questionnaires
Our 2021 questionnaires for March balance date clients are soon to be circulated with May balance date clients to follow towards the end of May.
As per last year, questionnaires will be sent by email in the first instance. These can largely be completed on your computer, phone or tablet so there is no need to print them if you would prefer not to. Please ensure the authority page is signed and returned to us to avoid any delays in processing your accounts.
We are happy for you to take pictures of the requested documents with your phone and send those to us. Photo resolution can be a problem when emailing lots of documents so in these cases we suggest you download a scanner app such as "Scanner for Me" which works through the camera but saves the documents as a smaller PDF which can more easily be emailed.
In many cases we don't need hardcopies of all your invoices, particularly if you are on banklink, or an online electronic program like XERO, MYOB or Cashmanager. Whilst we are happy to receive everything, it is often more efficient for you to locate the documents we ask for in our questionnaires and just send those to us.
If you have any queries about what we need please contact your Client Manager to discuss before you start.