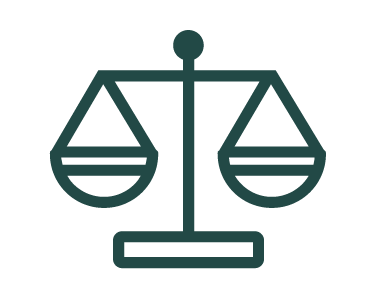 Trusts & Deemed Settlors
From 1st April 2020, an amendment to the Income Tax Act means that beneficiaries who have loaned funds to a Trust may be classed as a deemed settlor. This can have implications for beneficiaries with Working for Families and Student Loans, and this relationship can also have other adverse consequences later on down the track.
The legislation provides that when a beneficiary of a Trust is owed an amount by the Trust, the beneficiary does not become a settlor of the trust if:
a. the Trustee pays to the beneficiary in the income year interest on the amount owing at a rate equal to or greater than the prescribed rate of interest:
b. the amount owing at the end of the income year is not more than $25,000.
Such loans can arise from the beneficiary giving money or assets to the Trust but also from income distributions and/or the accumulation of income distributions made by the Trust to beneficiaries which are not paid to the beneficiary in cash. The latter is something we see frequently and needs to be carefully considered in light of this new rule.
The main implications of a beneficiary becoming a deemed settlor include:
Working for Families – The "family scheme income" test requires Trustee income to be divided equally between all settlors with each settlor including their share of the income as family scheme income
Student Loans – repayments are also based on the "family scheme income" test, which, as noted above includes a share of Trustee income
Land Developer Association Rules – if the deemed settlor or Trust are considered land developers, the other is also deemed a developer, by association
There are also possible association implications in relation to the thin capitalisation, NRWT and AIL rules where these rules are applicable to the Trust.
Where applicable, as part of the 2020 Annual Accounts interview, we will be reviewing and discussing the beneficiary loans with you.
If you have any queries regarding these new rules and/or your Trust's current position, please do not hesitate to contact us, to discuss further.