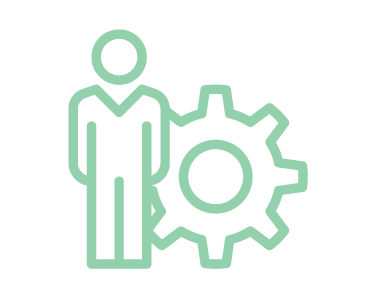 Repairs & Maintenance Codes
In our last newsletter we discussed the new small asset thresholds. By way of reminder, assets costing equal to or below the following thresholds (GST exclusive if you're able to claim the GST) are able to be treated as tax deductible rather than depreciable capital assets:
$500 for assets acquired on or before 16th March 2020
$5,000 for assets acquired on or between 17th March 2020 and 16th March 2021
$1,000 for assets acquired on or after 17th March 2021
To assist with coding of these low value assets, we have created new Repairs & Maintenance codes. These codes are:
For farming clients – 340/051
For non-farming clients – 415/001
For non-farming clients using the standard 415 Repairs & Maintenance code, this has been changed to 415/000 to allow for the new code above.
In some cases, you may prefer to still record assets under the thresholds in your asset schedule, for example vehicles and motorbikes. This is also an option and we can claim 100% as depreciation in the year of purchase. If you would prefer this option, please let your manager know when sending your queries back and continue to code these to assets purchases/sold (998).
For farming clients, please also note that the following codes are in our standard chart and we encourage you to use them for repairs & maintenance rather than using the "Dairy Shed Expenses" code (305) which is for dairy shed consumables, rubberware and detergents etc.
Cow Shed – 340/041
Milk Plant – 340/042
Please contact your client manager if you would like an updated coding list or more specific Repairs & Maintenance codes set up to suit your needs.