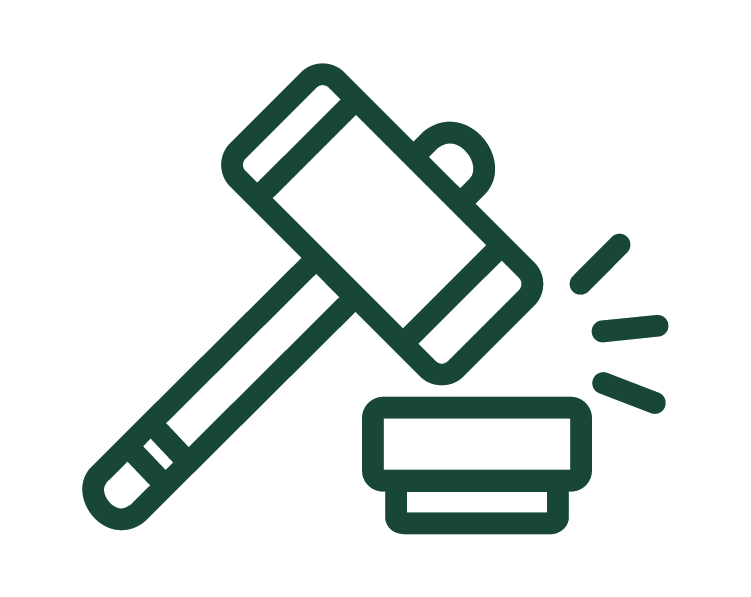 Trust Legislation
Trust legislation has had a makeover with the replacement of the Trustee Act 1956 with the new Trusts Act 2019 which parliament passed in July 2019. The Provisions of the new act are effective from 31st January 2021.
This is the first major rewrite of Trust legislation in over 50 years and the intention is to make it more accessible for all New Zealanders and simplify core trust principles and essential obligations for trustees.
So what has changed?
Trustee duties are now codified within legislation where previously we were required to rely on case law and legal texts. The legislation has brought about a higher level of requirements on Trustees who are also expected to understand the obligations of their role. The Act defines more clearly Trustee's duties and sets out statutory obligations. These include certain mandatory duties which cannot be avoided and a number of default duties, which although can be modified, must still be consistent with the mandatory duties.
Mandatory Trustee duties include:
Know the terms of the trust;
Act in accordance with the terms of the trust;
Act honestly and in good faith;
Act for the benefit of the beneficiaries, and hold or deal with trust property for their benefit; and
Exercise the trustee's powers for a proper purpose.
Default duties include, the Trustee must:
Exercise reasonable skill and care;
Invest prudently;
Not exercise trustee powers for their own benefit;
Consider actively and regularly whether they should be exercising their powers;
Not bind trustees to a future exercise of discretion;
Avoid conflicts of interest;
Act impartially;
Not profit from their position;
Not act for reward; and
Act unanimously.
There is a presumption built into the Act that Trustees provide every beneficiary with the following basic information:
The fact that the person is a Beneficiary of the Trust;
The name and contact details of the Trustees;
The occurrence of, and details of, each appointment, removal, and retirement of a Trustee as it occurs; and
The right of the Beneficiary to request a copy of the terms of the Trust and Trust information.
Beneficiaries will also be entitled to request the following information from Trustees:
The terms of the Trust;
The administration of the Trust; and
Particulars of the Trust property.
We have been and will continue to discuss Trust administration with you, typically at your annual accounts interview, to assist you with ensuring that your Trust is compliant with the new act. Do not hesitate to contact our office directly if you would like to discuss how we can assist.