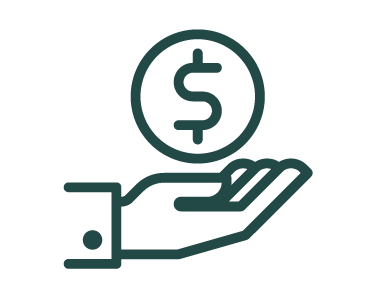 Paid Parental Leave
From 1st July 2020 the paid parental leave entitlement from the government has increased to 26 weeks from the current 22 weeks. To qualify for paid parental leave, a person must have worked an average of 10 hours a week, in at least 26 of the weeks in the year before their due date or the date a child comes into their care.
The amount a person will receive for paid parental leave is based on their earnings over the past year. The current minimum payment is $177.00 a week before tax and the maximum payment is $585.80 a week before tax.
Self-employed people are entitled to paid parental leave and the amount is based on the higher of the last 6 or 12 months of earnings before tax. This can be calculated using a cashflow or annual accounts. We are required to sign a declaration as part of the self-employed application so please contact your client manager in advance.