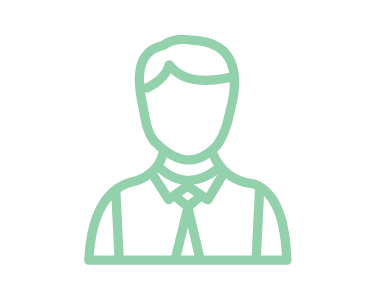 Wage Subsidy Update
Audits have started already (2,435 have been completed) on the wage subsidy, with a dedicated MSD team working with MBIE and IR to start auditing any businesses where complaints have been laid. More information can be found at the official Government website.
If you think you may have over claimed we suggest you make contact with MSD or WINZ on 0800 40 80 40. You will need to complete a repayment form.
Our team as always, are happy to assist with this and are available on the usual numbers which can be found here.
From the Graham Brown & Co Team 
Kia kaha, stay safe