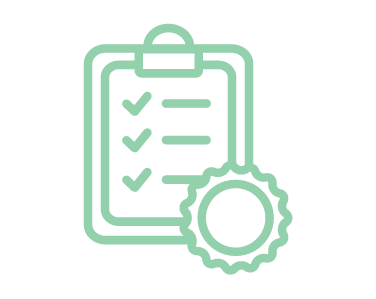 Day 8: Year End Questionnaires
We have managed a week! It has been an interesting time as we are sure it has been for everyone else, as we adapt to this new 'normal'.
Over this time, our team has been busy responding to and assisting as many of you as we can, with queries around Government business and IRD support available, cashflow concerns, taxation queries and general business planning.
And now we have officially reached the end of the financial year for March balance date clients. This of course presents new challenges – such as "how do we do a year-end stocktake when we cannot access our business premises"?
In many cases, it isn't an issue to wait and see what happens, and complete these year-end tasks when you can get back into your premises. However if you are concerned about paying taxes due, or need information for the bank – we may need to apply estimates in order to assess a draft position, or take another approach.
With any such concerns please contact us directly to discuss, it is always better to get in front of any potential issues early.
YEAR END QUESTIONNAIRES
We are pleased to say that we have been working in the background for the last few weeks to get our annual questionnaires 'electronic' and we are now ready to go.
This year, ALL questionnaires that can be emailed, will be emailed. You will be able to complete the bulk of these on your computer, phone or tablet.  Our aim is to have as little paperwork as possible being snail-mailed.
By completing online we will not only speed up the data collection process, but will also help to reduce unnecessary trips to the post office for you at a time when we know everyone is trying hard to minimise social contact wherever possible.
When these questionnaires arrive in your inbox over the next few days, we encourage you to think about how you can get any extra paperwork to us via email, or whether you need to send it in at all.
In many cases, asset or requested invoices can be emailed and we are happy for you to take pictures with your phone and send in that way.  Photo resolution can be a problem when emailing lots of documents so in these cases we suggest you download a scanner app such as "Scanner for Me" which works through the camera but saves the documents as a smaller PDF which can more easily be emailed.
And in some cases we don't need all the regular 'hard copies' of info at all, particularly if you are on banklink, or an online electronic program like XERO, MYOB or Cashmanager.
If in any doubt about what we need please contact your Client Manager to discuss, before you start.
From the Graham Brown & Co Team 
Kia kaha, stay safe